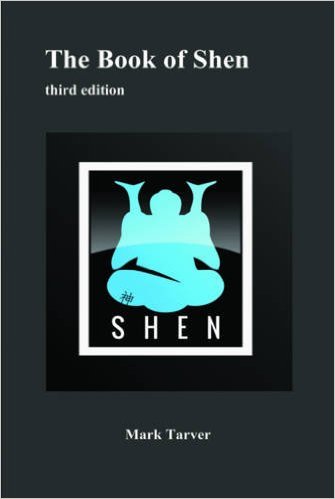 Want to learn Shen from the ground up?
Shen has emerged as one of the most portable and far-reaching integrations of two great programming paradigms - functional and logic programming. The third edition to The Book of Shen gives the foundations of both those disciplines, exploring both lambda calculus, type theory, first - order and Horn clause logic in a text which is rich in worked examples. In the course of 400 pages, the text gives a complete formal and informal exposition of Shen.

Order from Amazon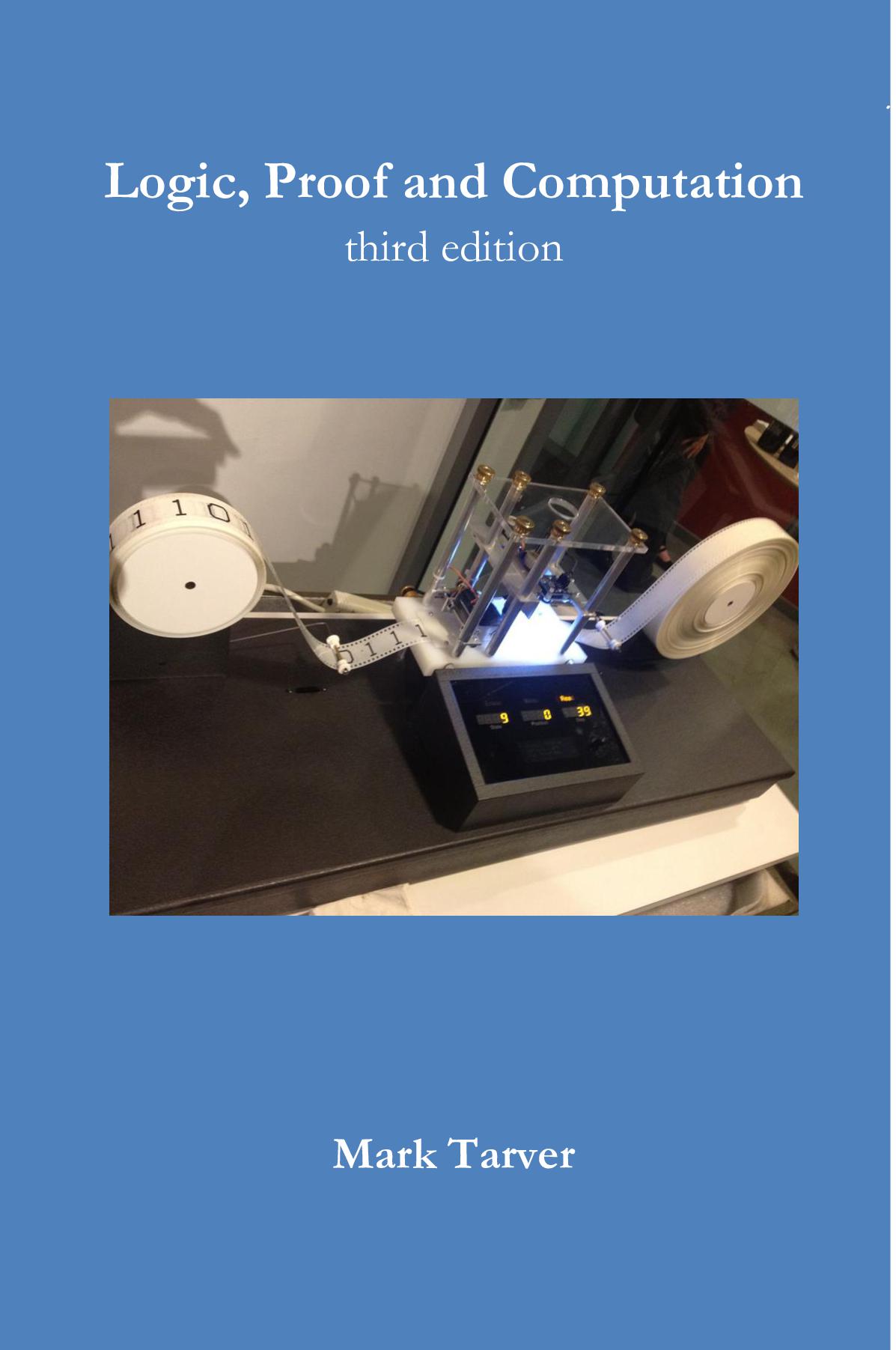 Want to learn the logical background to Shen?
Beginning with a review of formal languages and their syntax and semantics, Logic, Proof and Computation conducts a computer assisted course in formal reasoning and the relevance of logic to mathematical proof, information processing and philosophy. Topics covered include formal grammars, semantics of formal languages, sequent systems, truth-tables, propositional and first order logic, identity, proof heuristics, regimentation, set theory, databases, automated deduction, proof by induction, Turing machines, undecidability and a computer illustration of the reasoning underpinning Godel's incompleteness proof. LPC is designed as a multidisciplinary reader for students in computing, philosophy and mathematics.

Order from Amazon